While summers have only started, the heat is already unfathomable. The only respite during this time is provided by air conditioners. However, your regular AC can make you break into another kind of sweat – one involving a mammoth electricity bill! But this summer is going to be different with the latest Inverter technology that will go easy on your perspiration and pocket. Designed to save 30-50% of electricity (units consumed) as compared to a regular air conditioner, Inverter ACs are fast becoming a favourite with people looking to find some cool. For the unaware, let's start by getting to know some very basic things about Inverter ACs, the way they function, and the best place to buy one.
The difference between an Inverter and non-Inverter air conditioner

The main dissimilarity is in the way the compressor functions. While a regular AC's compressor works on a stop-start pattern to maintain room temperature, an Inverter AC's compressor works at variable, usually slower speeds, retaining a constant temperature and efficient cooling, resulting in lesser power consumption.
This energy saving technology is a big hit amongst consumers and the demand is at an all-time high. Which is why Tata CLiQ has the widest range of Inverter ACs that one can choose from and save big bucks.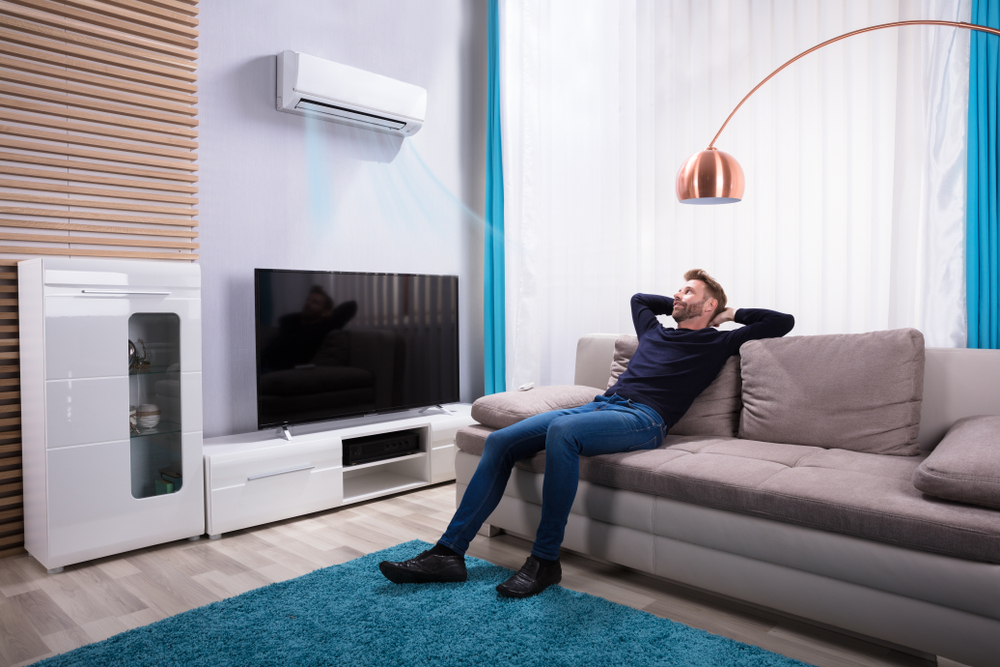 Is buying an Inverter AC a better long-term investment/choice?

Now, an informed buyer likes to make a wise choice. So, if you're like us, you would certainly compare the costs of Inverter ACs with that of non-Inverter only to find the latter a bit pricey. But if you'll think about the long run, you'll realize that you'll be saving much more than the comparative difference in the buying prices. That's because Inverter air conditioners are better at saving energy and hence reducing electricity bills. Also, looking at the lengthier summer months, you end up using an AC for almost 8-9 months. With unit prices going up constantly, reducing your energy bill will undoubtedly help you save monies.
Now that you know that Inverter ACs are cost effective and help you save money, there are some more benefits that you should consider when purchasing one:
Energy Saving: That's the biggest advantage of Inverter AC – it saves energy big time. Different brands help you cut down the electricity bill by 30 – 50% (based on the technology they are using).
Faster Cooling: Because of various compressor speeds, Inverter ACs provide faster and constant cooling. That means faster comfort from the sweltering heat.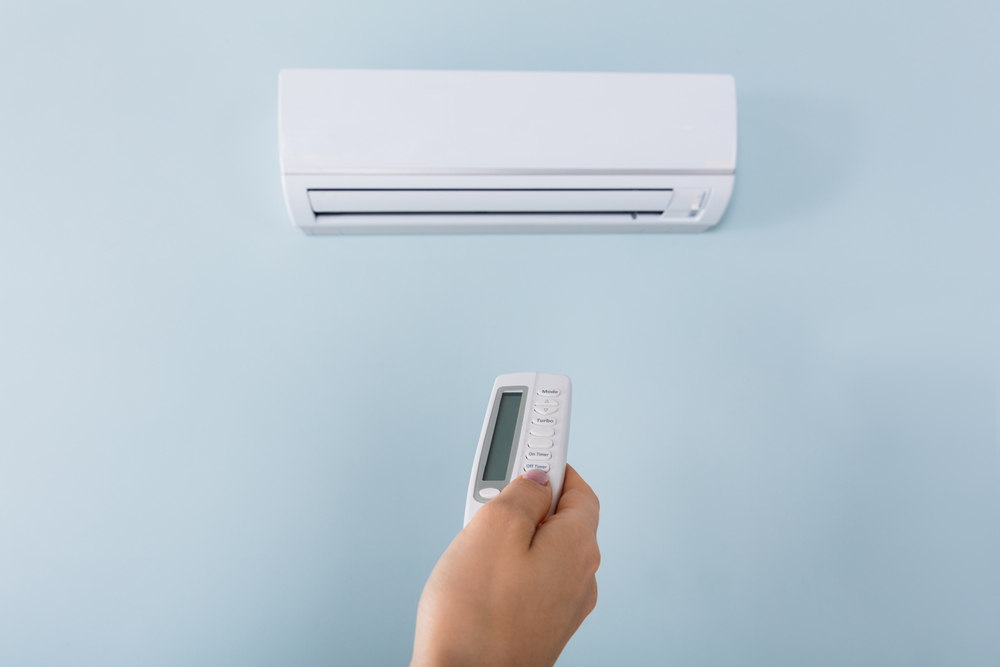 Cooling capacity: The start-up time of an Inverter AC is 30% lesser than that of a regular one. It is much quieter as well, without any temperature fluctuations or voltage peaks from the compressor. This leads to superior comfort.
TOP COMMENT
Which is why Tata CLiQ has the widest range of Inverter ACs ???

We are sure you're now convinced that Inverter AC should be your best buy this summer season. And to help you make a superior choice, Tata CLiQ has brought to you the widest, coolest, and most-sought after range of Inverter ACs. From various brands to different technologies and price bands – you'll find every kind of AC there. Thank god, you can now put ice cubes only in your beverages and not on yourself to chill out. Happy summers!
Disclaimer: This is a sponsored brand story by Tata CLiQ and the liability of the same rests with them.